Who are we
We are innovators, who are working for more than 20 years in the most innovative sector of all and are busy searching every day new ways to work and serve our customers, always with our mind open and our eyes on the horizon.
Contact us
Work with us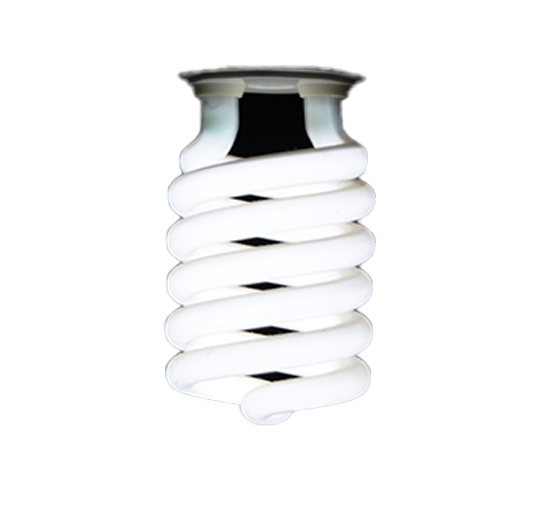 We shape technology on you, because we're more than systems, we're humans.
In a world where technology is outstanding, we want to bring humanity to the spotlight: every day we work with a human-centric philosophy, where the heart of everything always remains the customer and his business needs, with technology adapting on them.
We do this, while we keep our gaze high towards new horizons and new markets, because innovation is an every-day job..
Our vision:
disruptive-innovation
Disruptive innovation means an innovation so powerful that overturn the market balance: in this way an SME can compete on equal terms on the same markets as bigger companies.
As an innovative SME in Southern Italy, we are committed to research and develop of disruptive disruptive solutions, creating more and more space in the market for small companies like ours.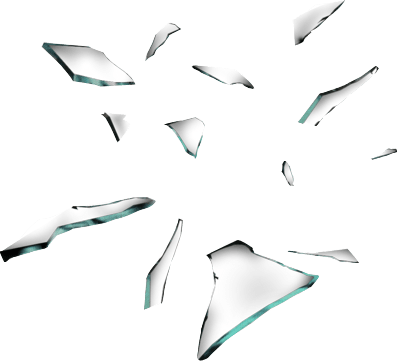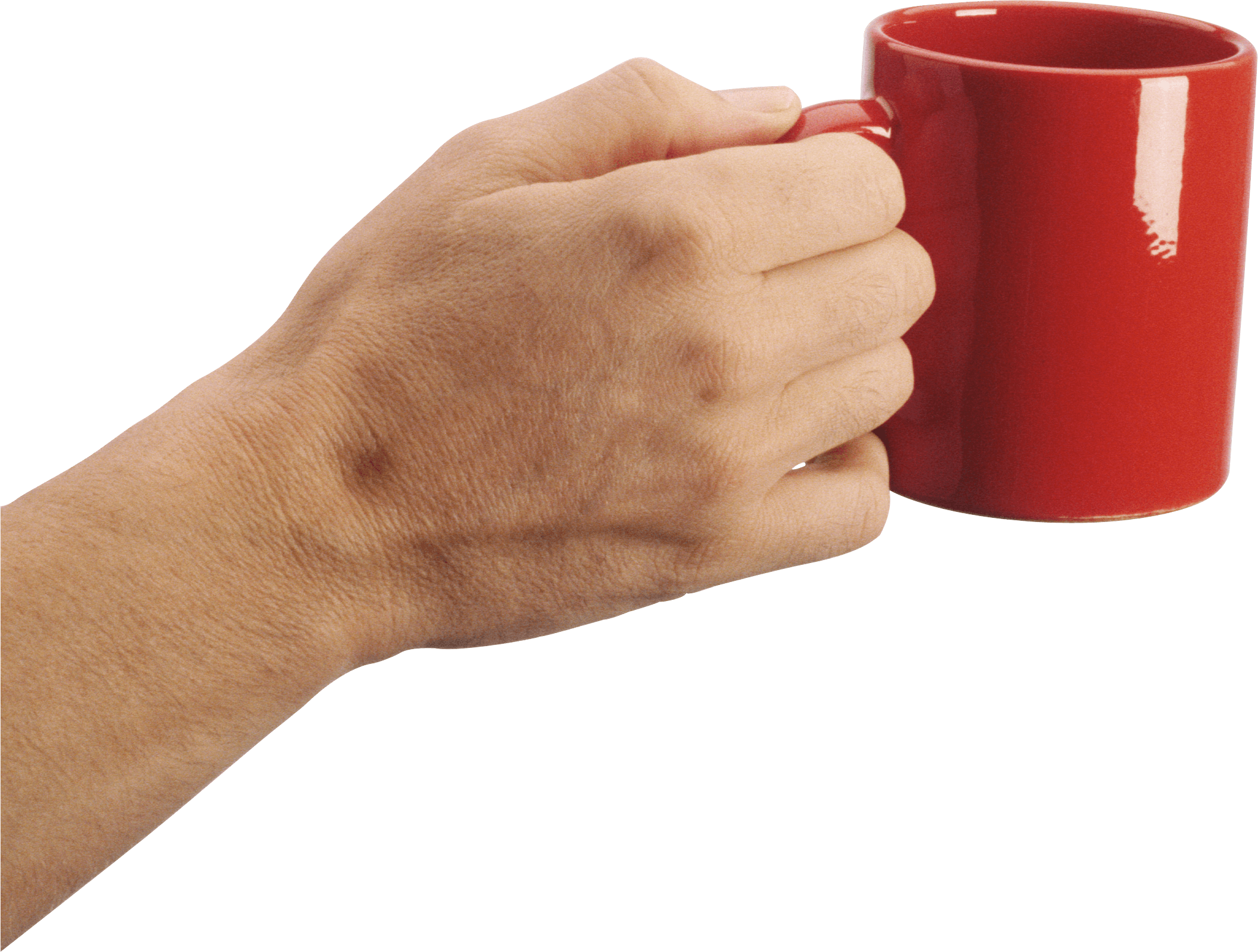 Our team has about 30 people, with very different skills and abilities, covering almost all of the various fields of IT: from the systems engineers of the ICT team, to the project managers of the R&D area, up to developers and technicians.
Our intent is to create a workplace where everyone can test himself on various daily challenges, increasing personal talent and skills.
Sysman Progetti & Servizi was found in 1995 as a spin-off of Digital Equipment: a group of technicians, led by our president Cosimo Capodieci, decided to invest in a smaller and more rooted reality in Southern Italy, in Taranto. In a few years Sysman grown in numbers, skills, orders and customers: today Sysman counts above 30 employyes and three offices in Mesagne (BR), Rome and Bari.
 One of Sysman first jobs were in meteorology, thanks to collaboration with Air Force Weather Service, and in  agro-meteorology, thanks to the collaboration with ARIF (now ASSOCO). The experience gained outlined a deep knowledge of the field, which would have been later consolidated and updated in the over 25 years. The innovative spirit that has never left us, led the creation of the R&D branch, where Bluleaf, Sysman first product for digital agriculture, was born. Today, the R&D branch has more than 30 scientific publications and every year joins around 10 research projects between regional and European calls.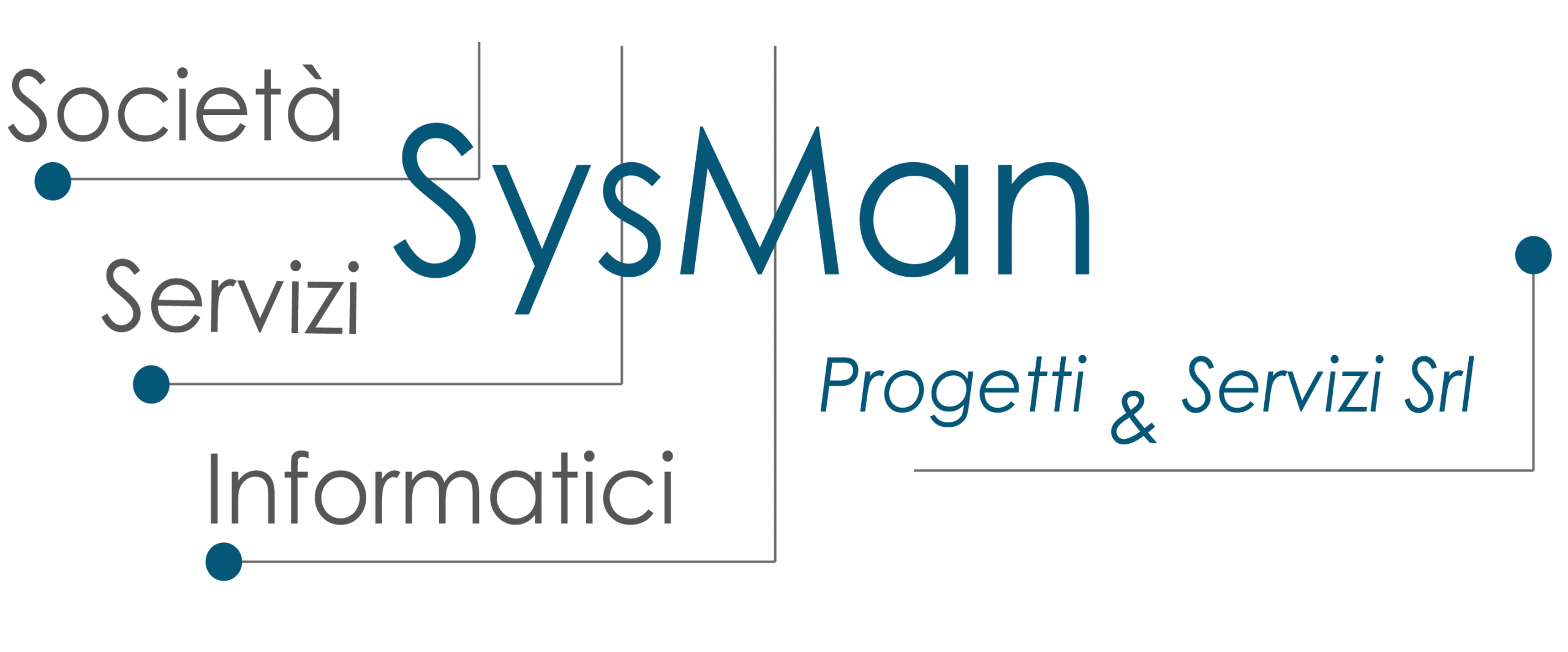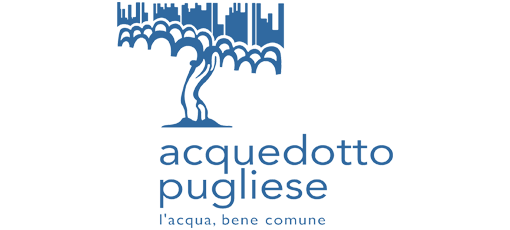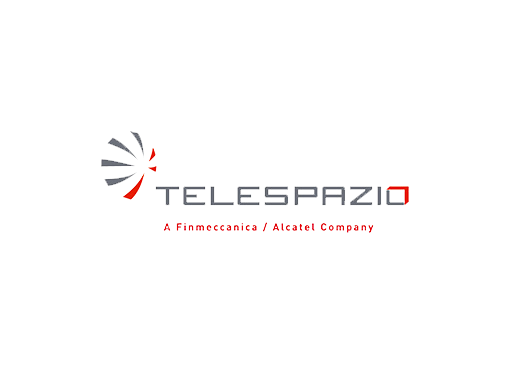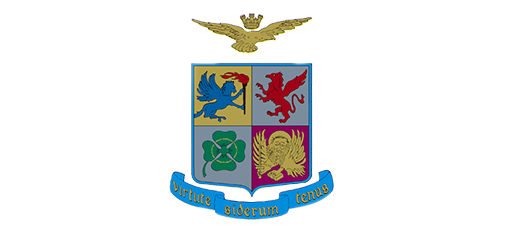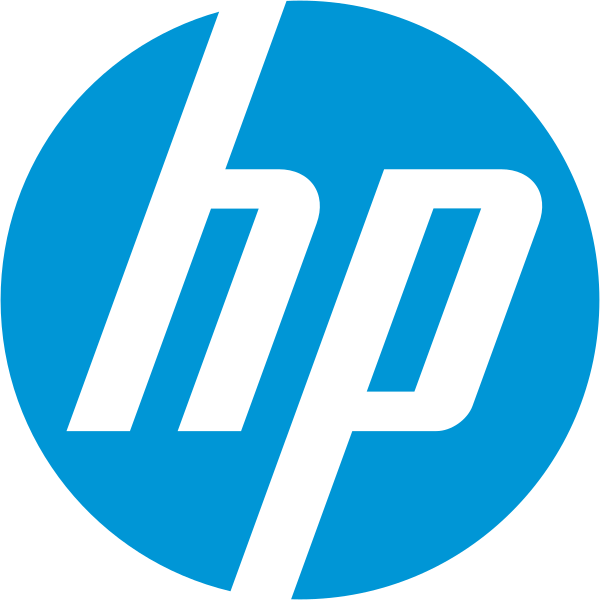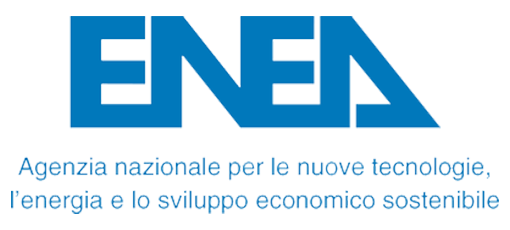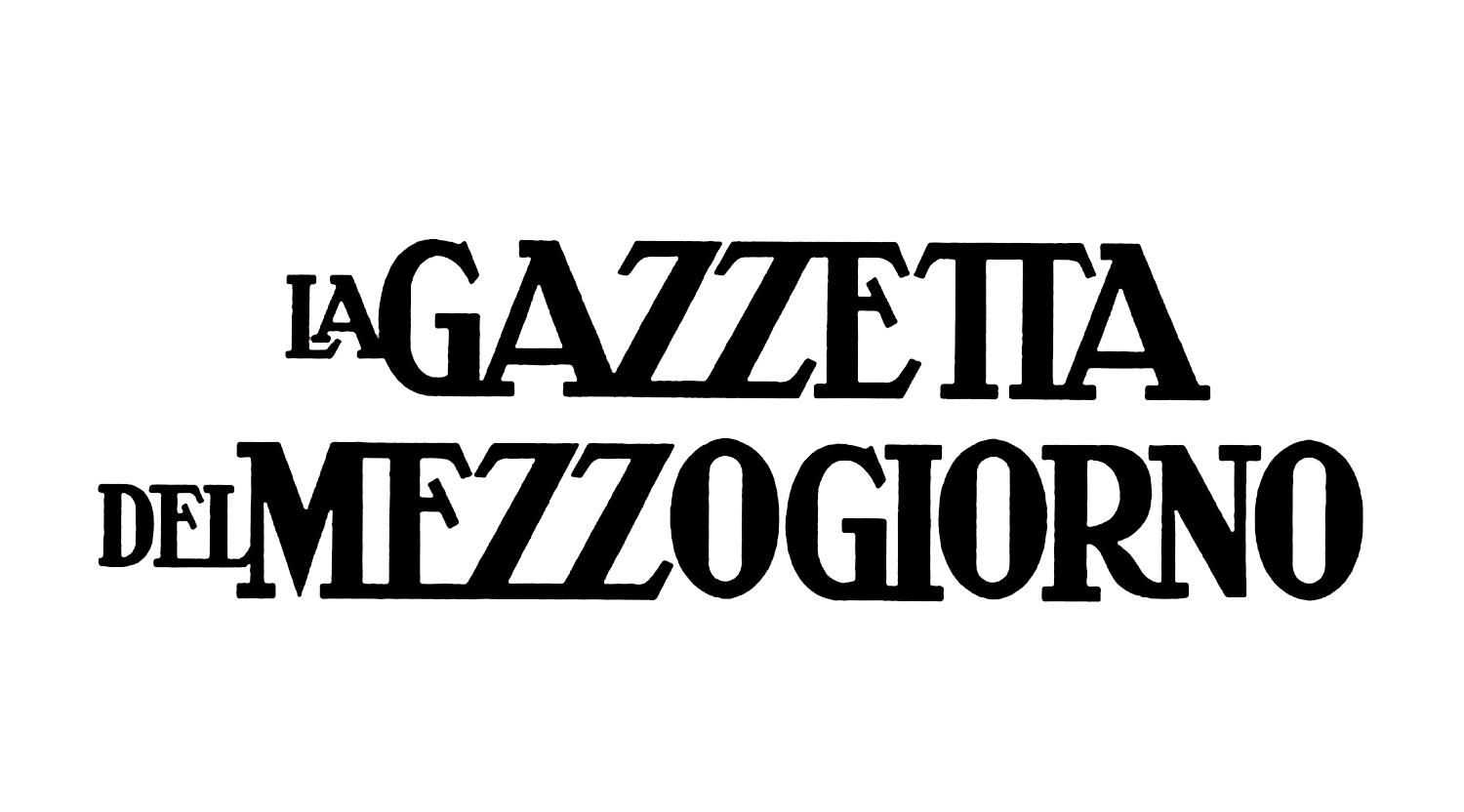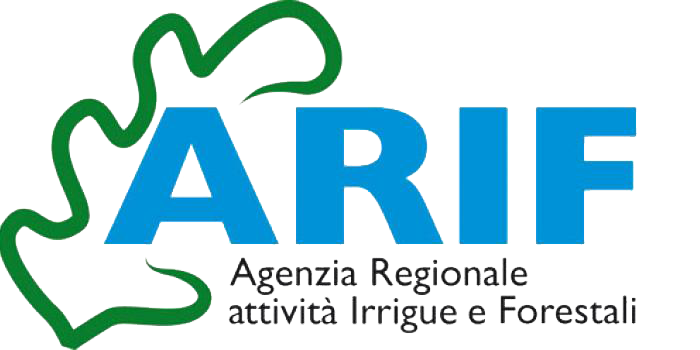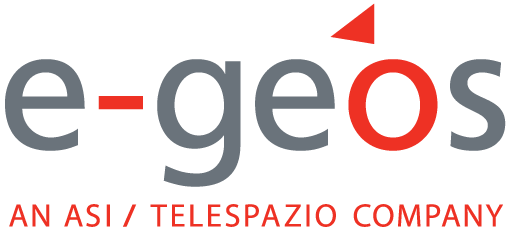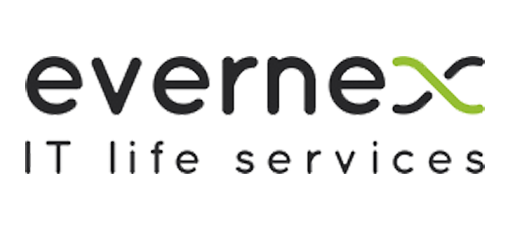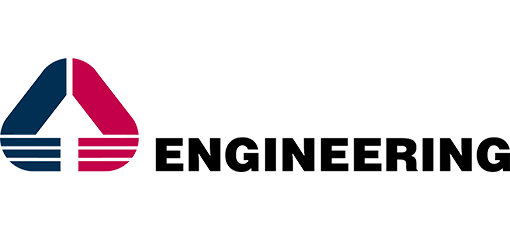 Need more?
Contact us at info@sys-man.it!