Beyond systems
IT is all around us and it is deeply rooted in pur everyday life and businesses..
That's why we aim to go beyond systems, searching for humanity in IT innovation.
Everyday, we shape technology to meet our client needs.
ICT SERVICES
Highly specialized hardware & software maintenance, performed both on site and by remote, post-selling assistance, ICT consulting . We work in common and mission critical environment.
SOFTWARE DEVELOPMENT
Development of ready-to-use software solutions, fully customizable for different field of application, such as e-health, e-gov, digital agriculture and so on. Software developed are fully interoperable and highly efficient, the development process is carried out with a deep client involvement.  
Research & development
R&D office is always busy searching for new markets and fields, designing innovative solutions, also thanks to the deep collaboration with many research bodies, such as CIHEAM-IAMB, CNR and many local Universities.   Every year Sysman joins several EU and national call.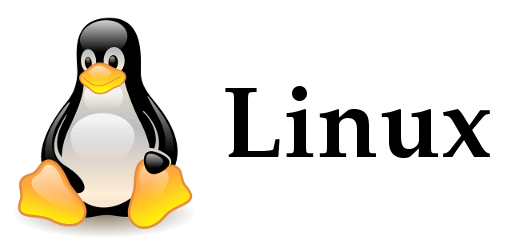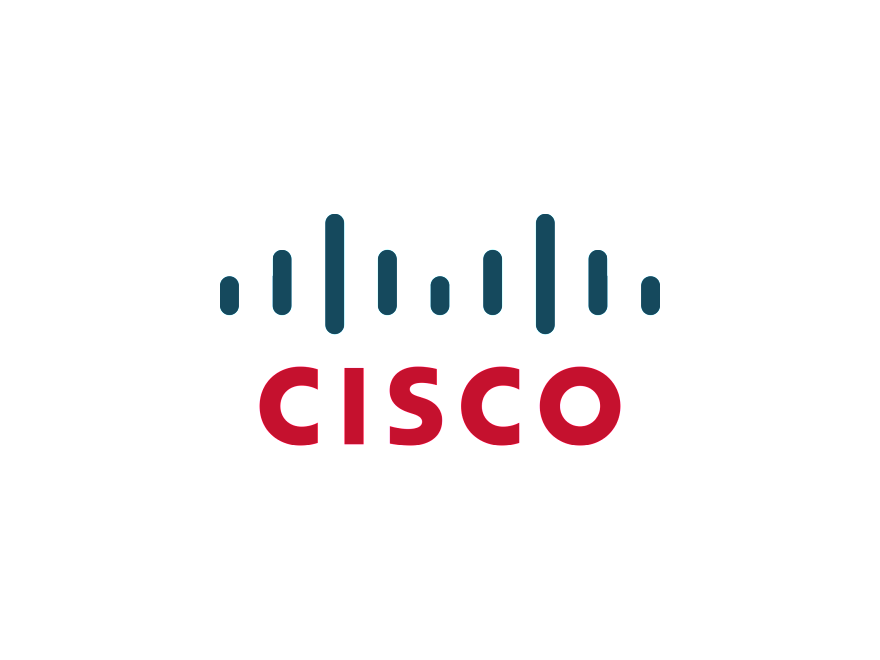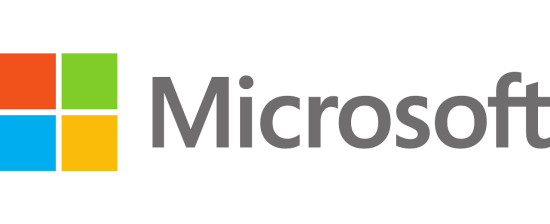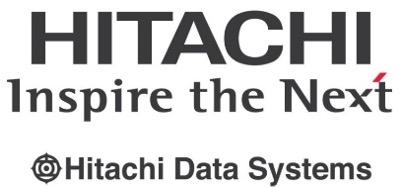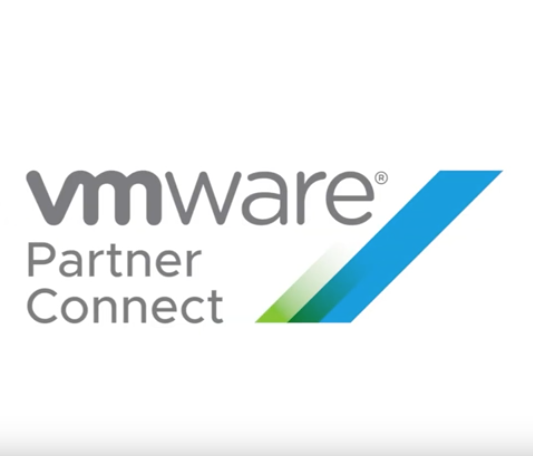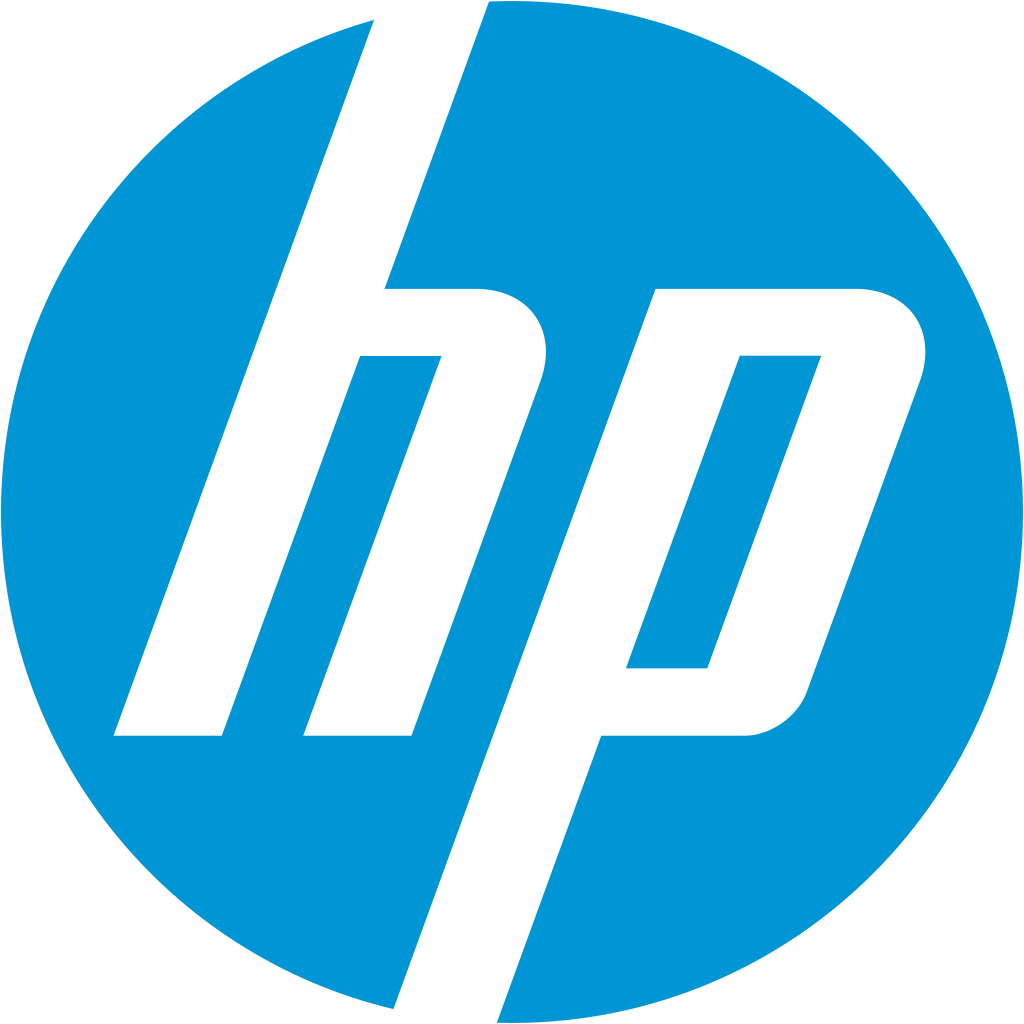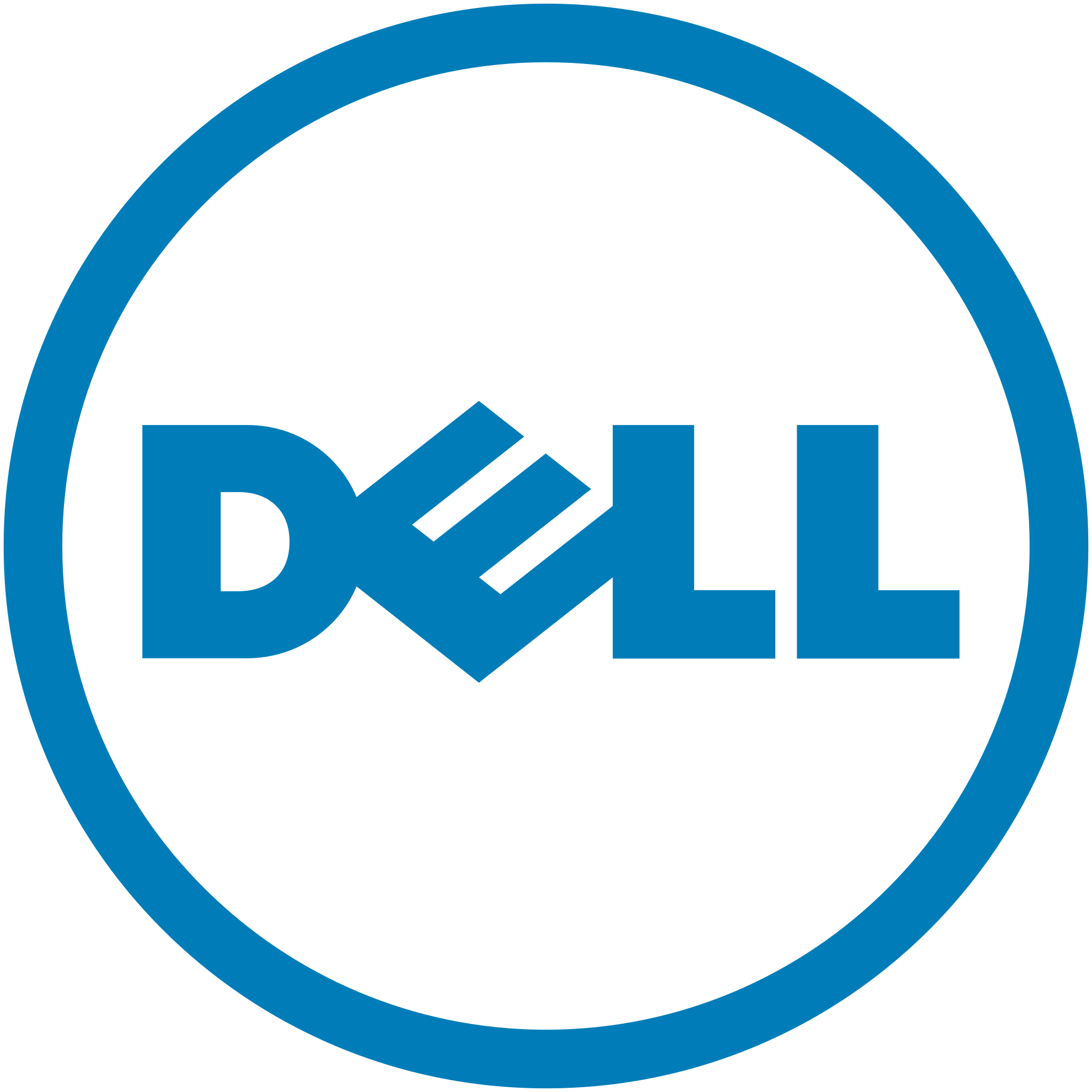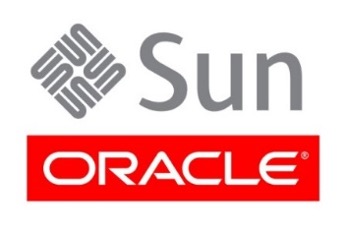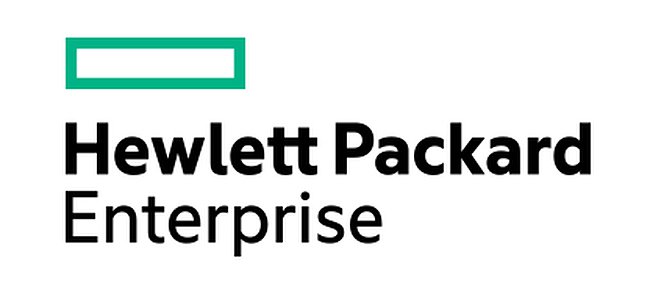 The world we live in is deeply connected,  technology and  systems are a big part of our lives and work.
That's why every day we create innovation with a human-centered approach: our customers and their business are in the limelight, and technology.
Plus, we keep our eyes on the horizon, because innovation is a daily job.
We shape technology on you, because we are more than systems, we are humans.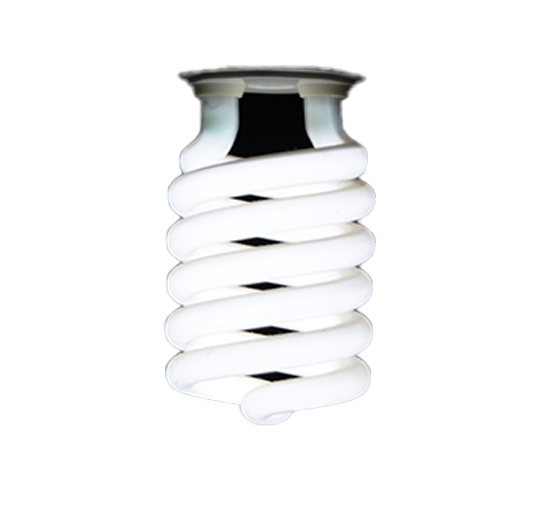 Sysman works in various and different fields, from Digital Agriculture to E-gov, Civil Protection, E-health and many more. 
Agrometeorology
Sysman works with ARIF (ex Assocodipuglia), Association of Defense Consortia of Puglia Region, developing several system through the years, such as an Agrometeorological DB, AgroMeteoPuglia and Meteopuglia portals, and others.
meteorology
Sysman works alongside CNMCA (National Center of Aeronautical Metetorology and Climatology): main projects completed concern development of systems such as Prometheus, for display and processing of meteorological services, CDMSs (Climate Data Management System) such as EPIMETEO, Eumetsat License Manager Portal (IT-ELM), GTS-WMO messaging system and other.
E-health
Sysman has developed several applications for nursing homes Villa Verde S.r.l. and Bernardini of Taranto, including a software platform that allows following the entire hospital course of a patient, managing hospital performance, producing discharge medical records and managing patients charge. 
Civil protection
Sysman holds a long collaboration with Italian Civil Protection, thanks to the S.In.A.P.S.I. (Integrated Analysis, Forecast, Surveillance, Information System) and S.In.A.P.S.I.2 project. The territorial surveillance and management system of hydrogeological emergencies consists of two subsystems: NetRisk (to support the operations of the operations center) and NetAnalysis (management of CAP data).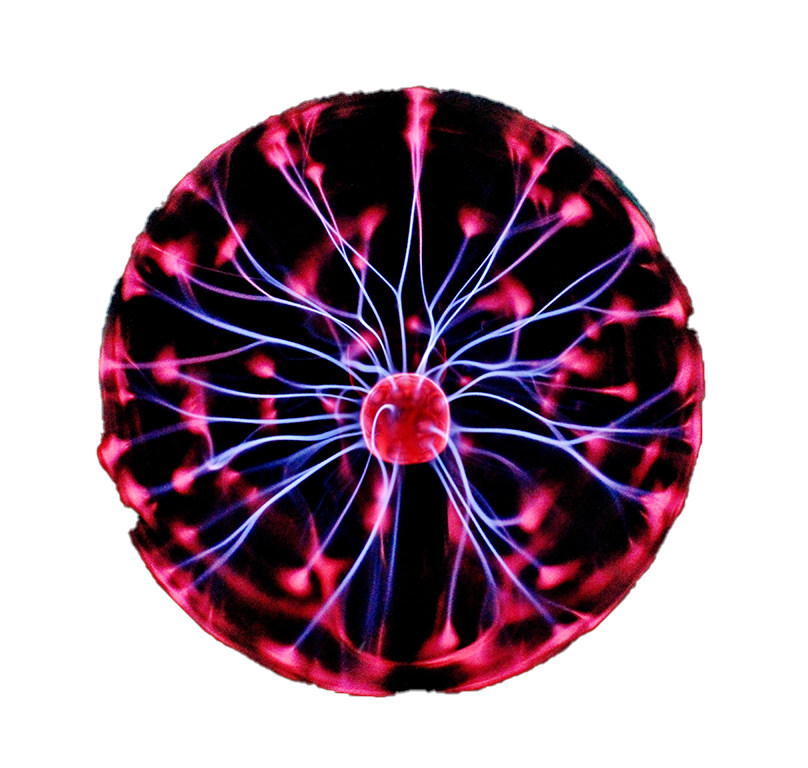 E-gov
Sysman developed SINTESI, an  information system for the Public Administration, which includes the six Apulian provinces, and is based on interoperability criteria.
Technology is deeply changing Agriculture, introducing new ways of cultivating and new professional skills, completely redesigning the production process and quality standards of the final products.
Sysman has developed Bluleaf system, a FMIS (Farm Informative Management System), able to manage the complexity of modern farms and of guiding farmers and agronomists on field achiving their quality and productive goals.
Plus,Sysman keeps bringing innovation in Agriculture, by joining numerous national and international research projects alongside main Research bodies.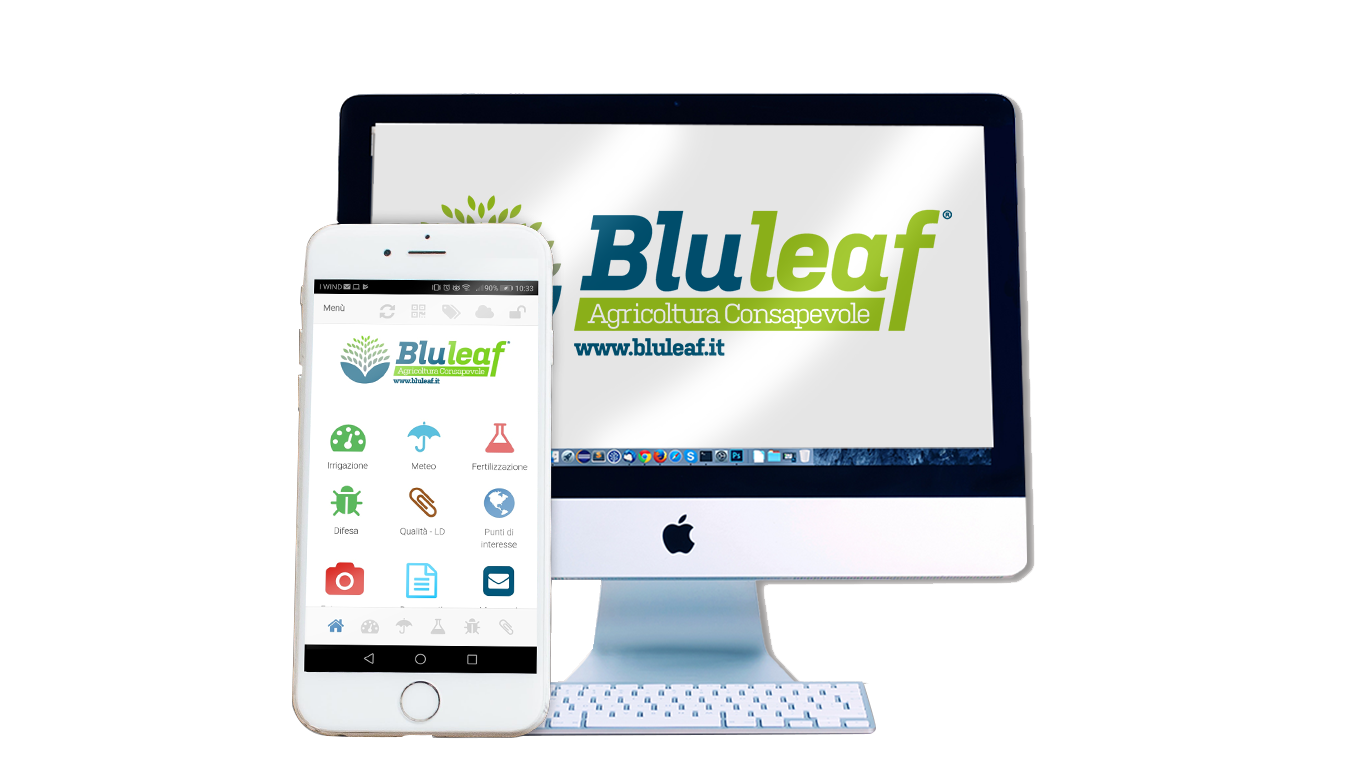 Secure Safe Apulia
Secure Safe Apulia – SSA – is a project that aims to disseminate methods, techniques and tools capable of operating a Cyber-Physical risk management, focusing on three pillars, methodology, technology, organization, and 5 areas of intervention, Critical Infrastructure, Automotive , Smartfarming, Chemical Defense and Integrated Response
More

Human Lifecycle Management
HLCM project – in accordance with the emerging principles of Population Health Management, brings innovation and technology to support healthcare while coordinating effectively and efficiently assistance and care processes in different care environments and along the various stages of life
More
Innovation has many different faces, depending on which field it blooms on. That's why our R&D team searches every day new markets and fields, where innovation can bloom.